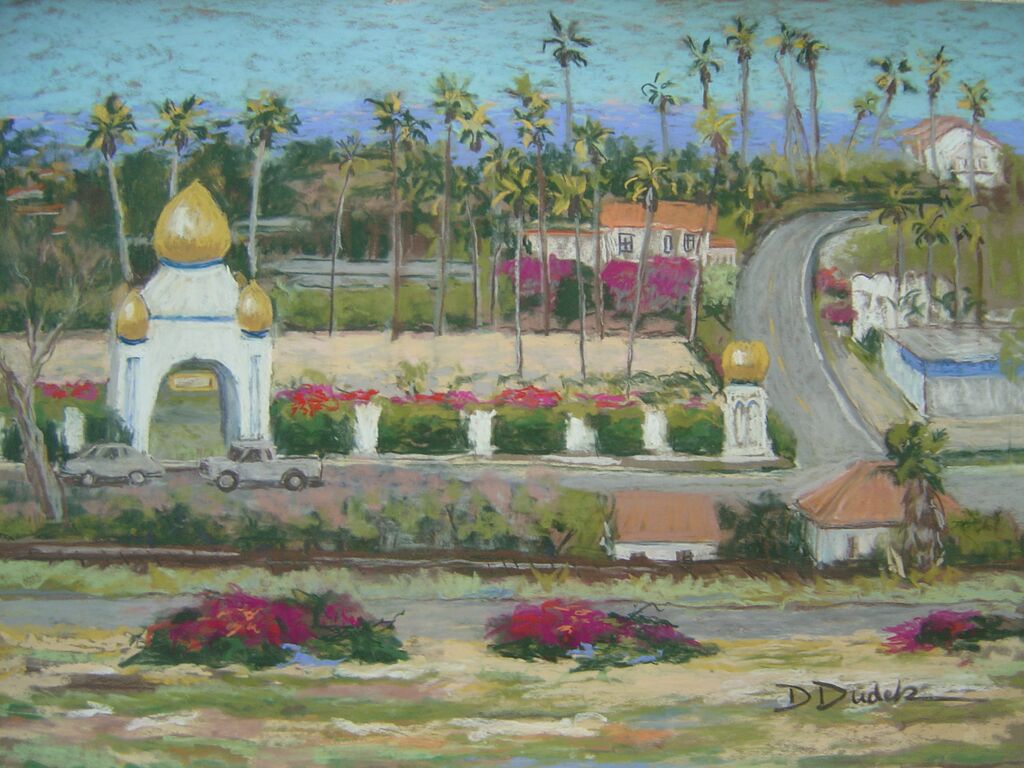 "Our Little Town"
-Swamis Realization Fellowship is our most recognized landmark in Encinitas.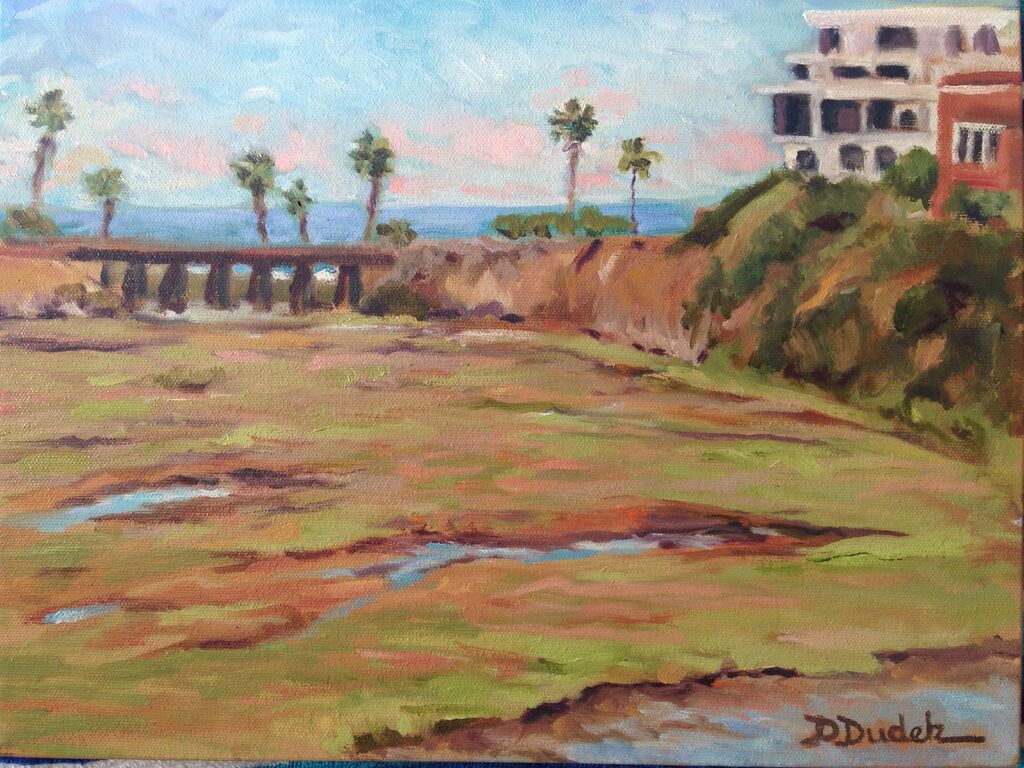 "San Elijo Lagoon"
-The Encinitas wetlands are a great place to walk and relax.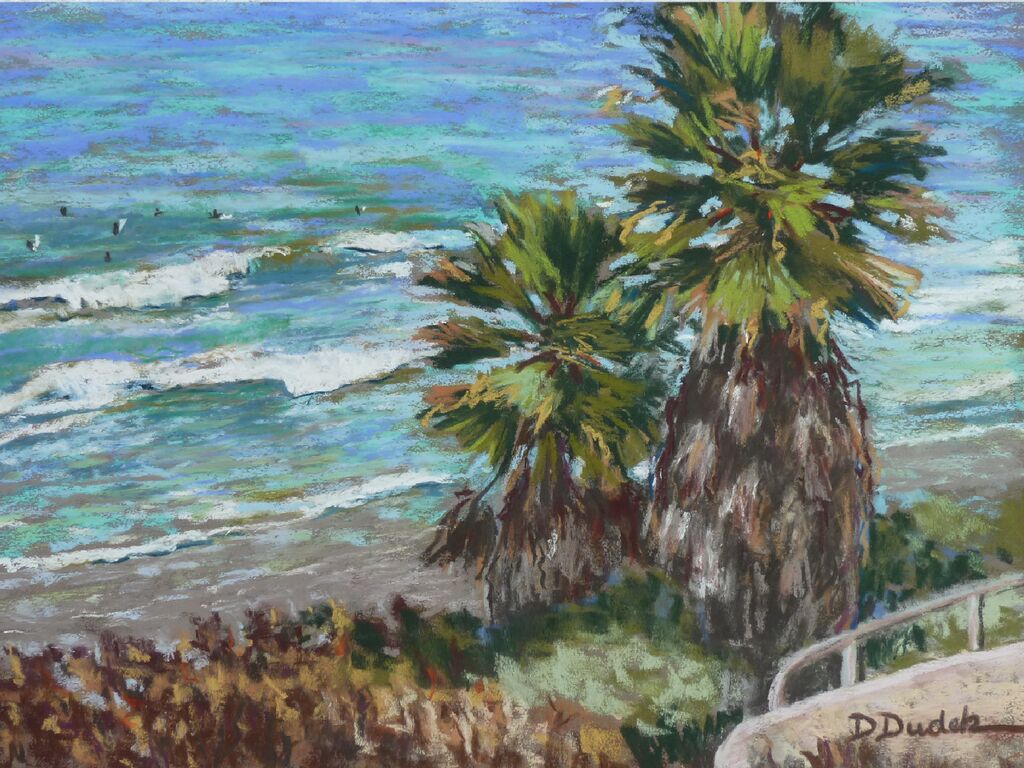 "Swamis Overlook"
-A very popular surf spot in southern California, is located in Encinitas.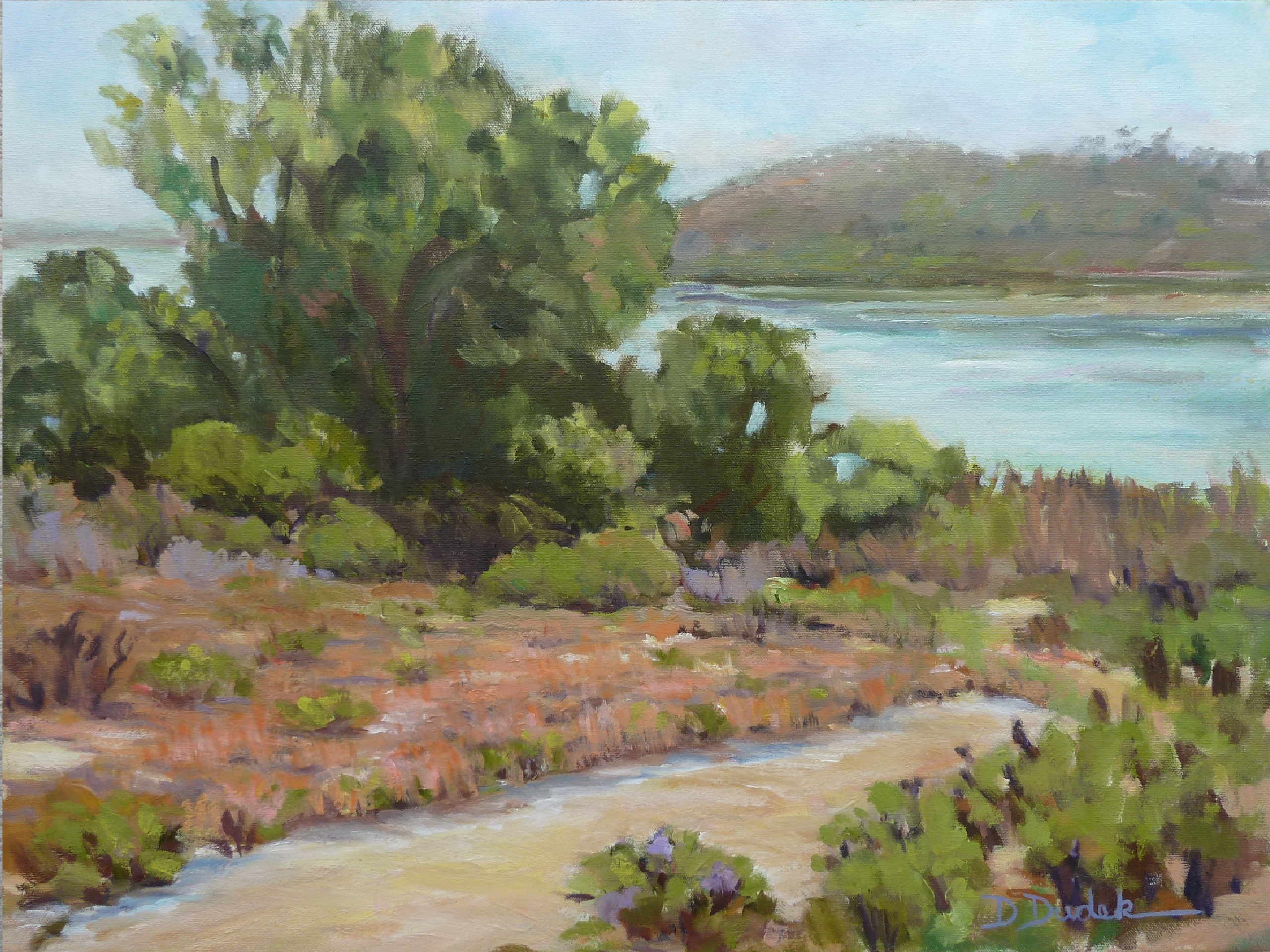 "Batiquitos Lagoon"
-Located in Carlsbad. Great for hiking and jogging.

–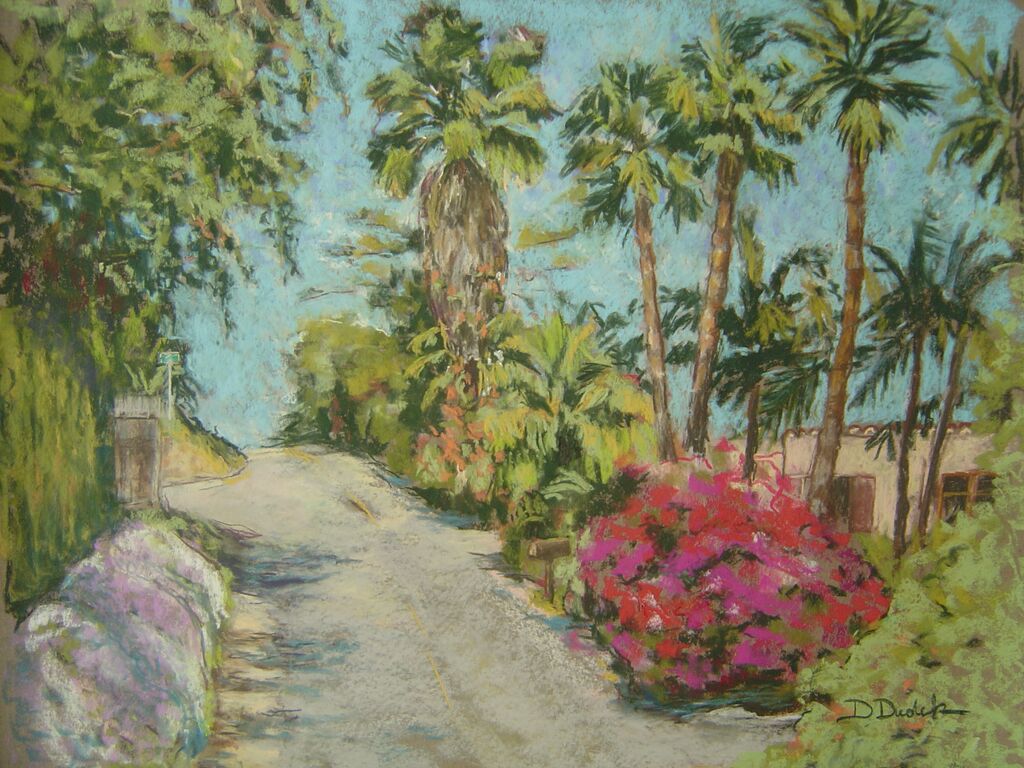 "Old Encinitas"
-Walk down this palm lined street to the library.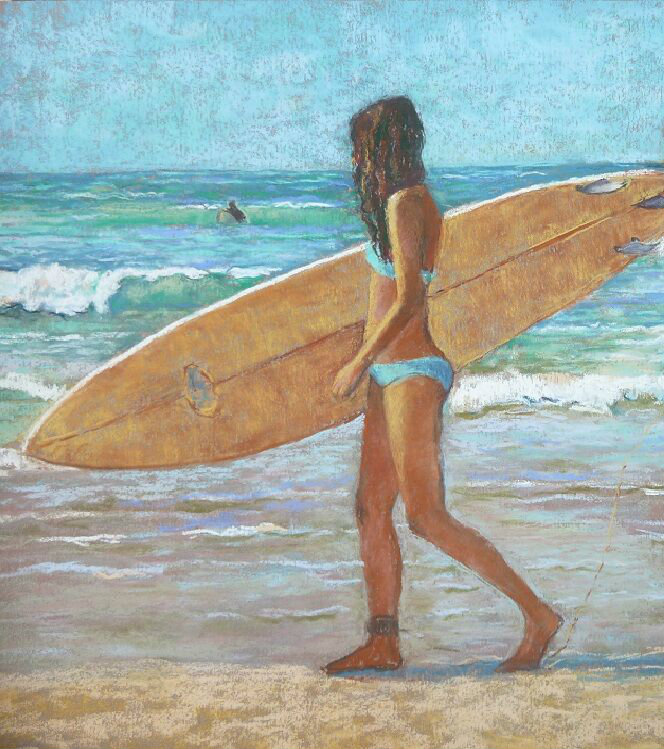 "Surfer Girl"

"Leo Carillo Ranch"
– In Carlsbad. A beautiful historical park where peacocks roam